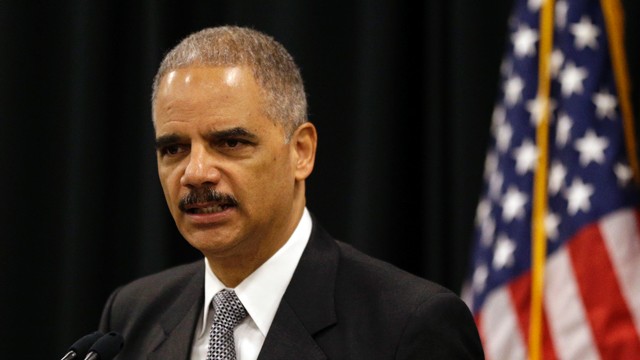 As soon as a replacement can be found, US Attorney General Eric Holder plans to step down.  According to reports, Holder informed President Obama of his decision three weeks ago.  But he plans to remain the Attorney General until a successor can be named.
Holder is one of only three original members from Obama's 2009 Presidential cabinet.  His service was marked by controversy from both sides of the isle.
Between constant public spats with Republican legislators, to criticism from high profile Democrats for his failure to prosecute Wall Street.